I know you are always looking for ideas to create the most spectacular birthday party for your kids so today we have inspiration to make the perfect ELMO Birthday party! Kids love everything from Elmo and Sesame street. Your party can be amazing with my help and with some imagination.
1: Pick your color palette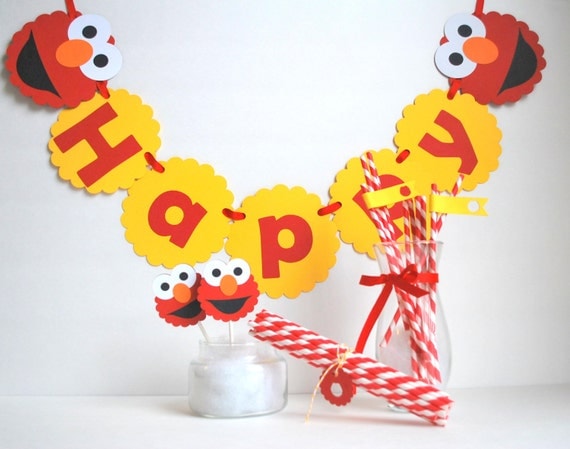 Elmo Party set, Elmo party package, Happy Birthday Inspired ELMO party…
Decide for 2 or 3 colors max for your party. For a elmo party I suggest
RED & ORANGE
RED & YELLOW
RED & AQUA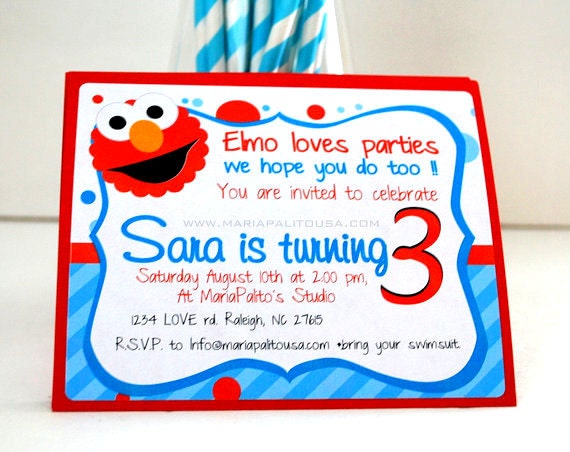 Elmo Invitations, Set of 12 Handmade Elmo Inspired Invitations Aqua Bl…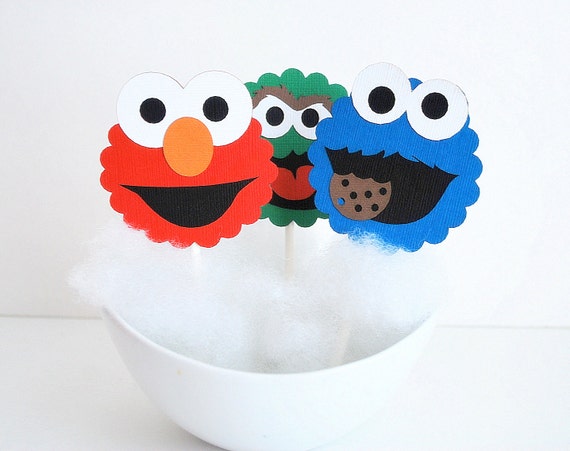 Sesame Street Cupcake Toppers, 12 Sesame Street Inspired Cupcake Topp…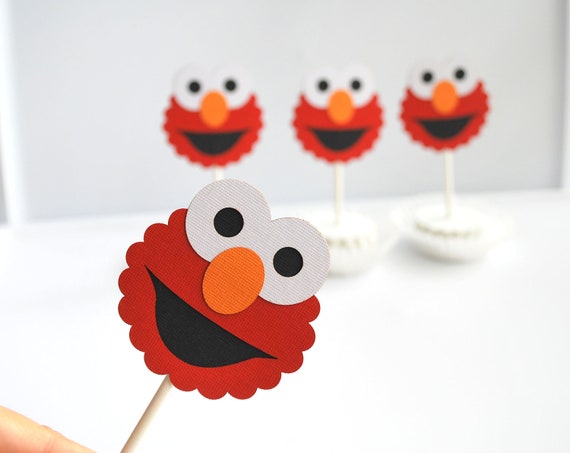 Elmo Cupcake Toppers, Handmade Die cut layered Elmo Cupcake toppers …

Elmo Banner, I am 2 Banner – Red and Aqua Blue (any age) banner A391
2: Make it paper, make it Eco-friendly, Make it Fun
I believe you party and save the planet at the same time, do not buy plastic for your party, use paper and fabric to decorate everything! You will contribute reducing the footprint after your party is over. Paper is fun, colorful and eco-friendly!

Sesame Street Door Sign, 123 Door Sign Sesame street Inspired, Yellow …


3: Personalize your party
Your kid is not a generic, your kids are so special. Create a personalized party and your guests will be very impressed. Don't settle for generic massed produced party decorations! You can get better quality , Handmade and at fair price at mariapalito's shop

Elmo Centerpiece, I am AGE Centerpiece Elmo inspired – Red and Blue pa…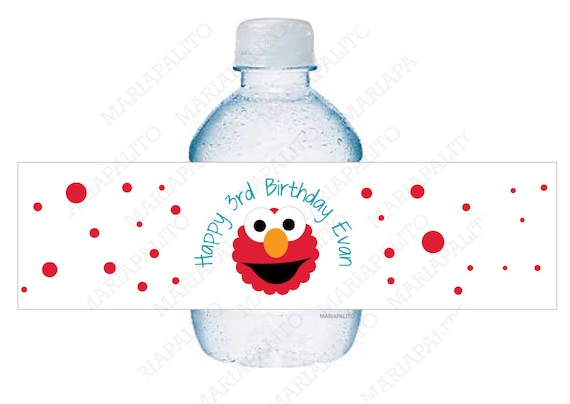 ELMO Water Bottle Labels, 5 Personalized Elmo Birthday Party Labels …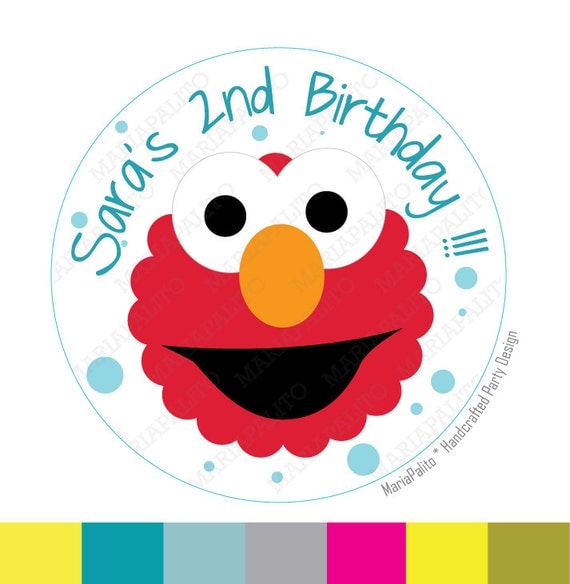 Elmo stickers, Party Personalized Elmo Inspired PRINTED round Stickers…

Sesame street Treat Bags, 12 Sesame street sign Goodie bags ready for …
4: Cool Party Favors 
Sure the kids would love your cake, food, décor, and games but they are also enthusiastic for receiving Party Favors when they leave your party. You can make a big impact on your guests picking the right one. You don't always have to give candy, they will eat enough sweets during the party. Make it colorful, fun and creative 

6 Elmo Coloring Books, Personalized Coloring Books, Sesame Street Birt…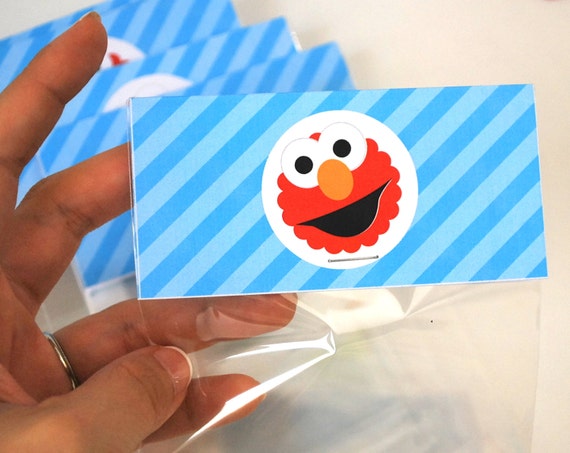 Elmo Treat Bags, Elmo Goodie bags ready for your party, Personalized …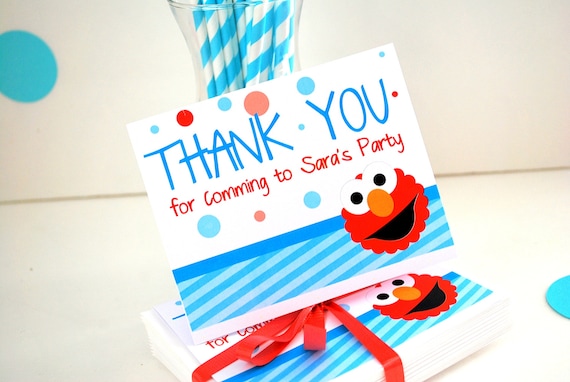 Elmo Thank you Cards, 12 Elmo Thank you for coming to my Party Thank …
5: Little Details
The table is always the center of attention, make it colorful and fun. Your kid will love the table if you place items that match your theme and colors.

Sesame Street Centerpiece, 3 Piece Centerpiece Elmo, Oscar and Big Bi…
I hope you enjoyed this little Elmo party guide. Have fun planning your party , I am sure it will be amazing and your kid will love it ! What's your favorite party theme for your kids birthday party?