Christmas is the busiest season of the year for everybody but especially for small business owners like me.  We have to be on top of everything to make the best of the best time of the year in sales and production. There is no time to loose. It may sound crazy but I started thinking about Christmas on July and august. When everybody else was enjoying the sun and the nice weather outside, I was right here in my studio ordering supplies, getting everything organize, designing Christmas ornaments and planning ahead what I am estimating it will be the best Christmas I have ever had in terms of sales and new costumers. I am expecting at least 2 times the sales that I had last year. Wow sounds crazy but it is real and since the business is only me, I know I will be busy really busy. If you are a small business owner and you are trying to keep your mind in place during the holiday season, here are 5 basic steps you can take to help you getting prepared: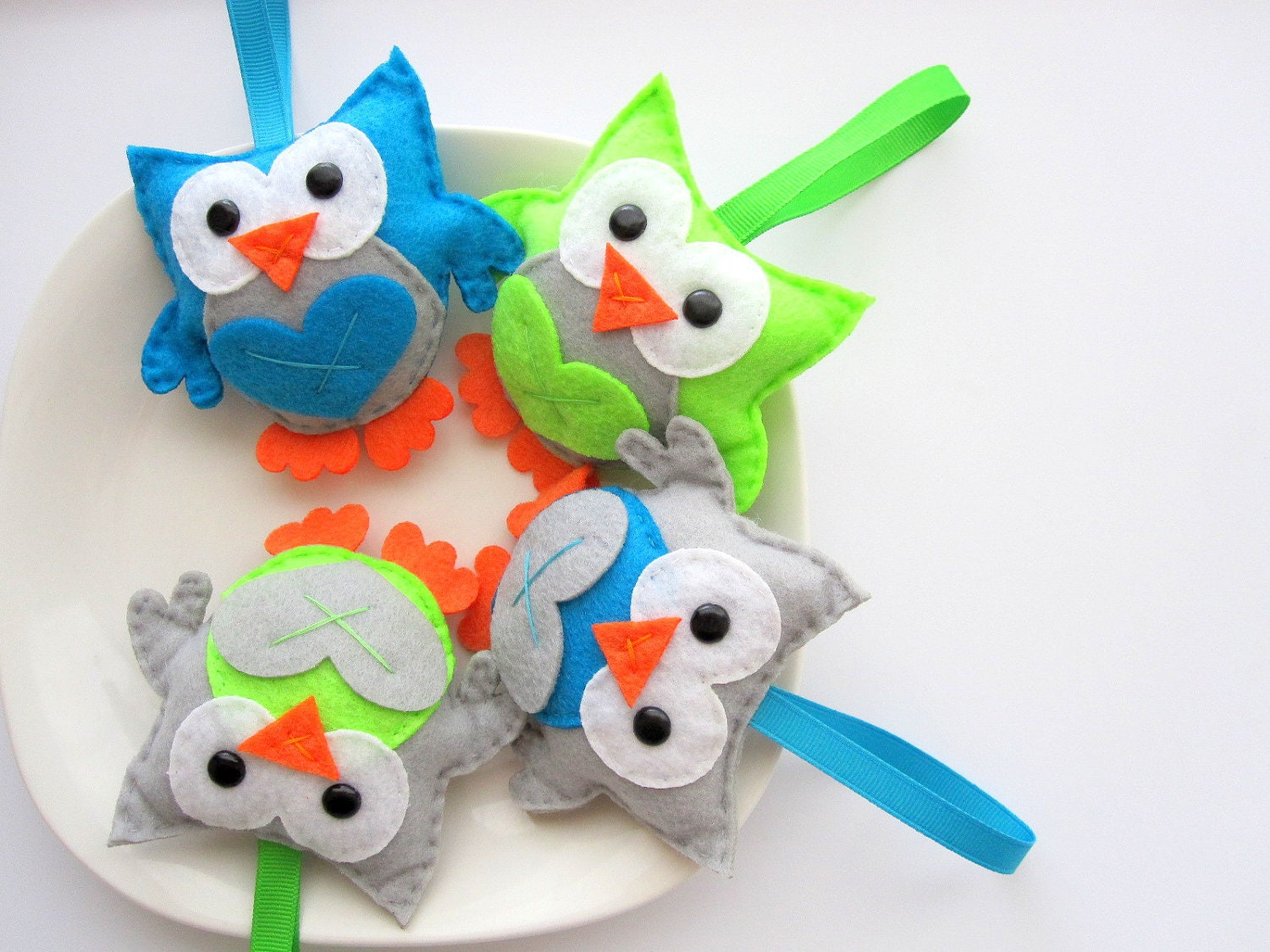 STEP 1: Make some basic Math
Math is always really useful right? in this case it is. You need to make an estimate of how many items you may be able to sell during the holiday season. Use the statistics from last year or for the previews months.
*Be realistic but you can dream a little bit.
* Focus on the items that you know can be sold during the holiday season. If you sell for example prints and you have some for mother's day you cannot expect to sell them on Christmas right?
*Use the 2x rule. I always estimate 2x the number of items that you sold during the last holiday season or during the year. For example, if your best seller item was sold 10 times between January and august, estimate that you are going to sell at least 20. Why?? Because getting prepared with those items will allow you to get more sales and be able to produce more extra items during the holiday season. If you don't get anything done you may have to close your shop even before the holiday season even started because you are not able to produce more items.
STEP 2: Stock your supplies
Have you tried to visit a craft store during the holidays? You don't want to be in a hurry buying buttons for a last minute order, believe me you don't want. Plan ahead your supplies, now that you know how many items you are expecting to sell, be prepared with ALL the supplies you may need to complete that number. Buying in small batches is more expensive, more time consuming and inefficient. Order your supplies now and get them at home where you can use them when you need them.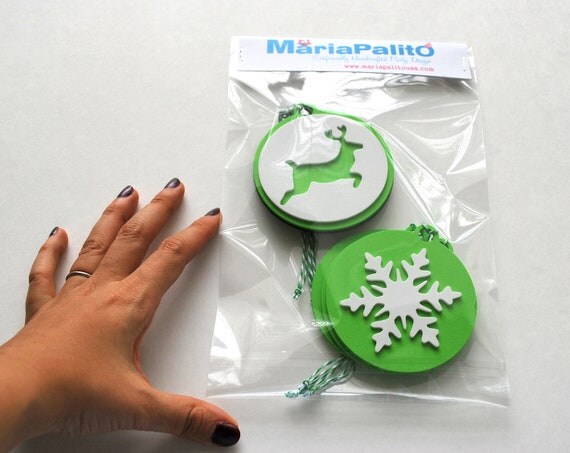 STEP 3: Prepare packing
Packing is a very important part of the holidays, plan ahead your packing, order business cards, get ribbon and paper. Get everything on hand to pack all the orders that you are expecting. Pre-write thank you notes and everything you would like to have at hand to send with your orders. Any time that you can save for the holidays is gold for your business.
STEP 4: Determine what your best-selling products will be. Create a Base of best sellers- Christmas Items
Find your best seller items. Knowing the items that people love to buy in your shop will help you to create a best seller list, I suggest you a 5 best seller list. Find items that are easy to recreate and sell. Do not choose one of kind items. One of a kind items take more time to create. Promote those items and have them on hand you have a higher chance to sell them during the holidays.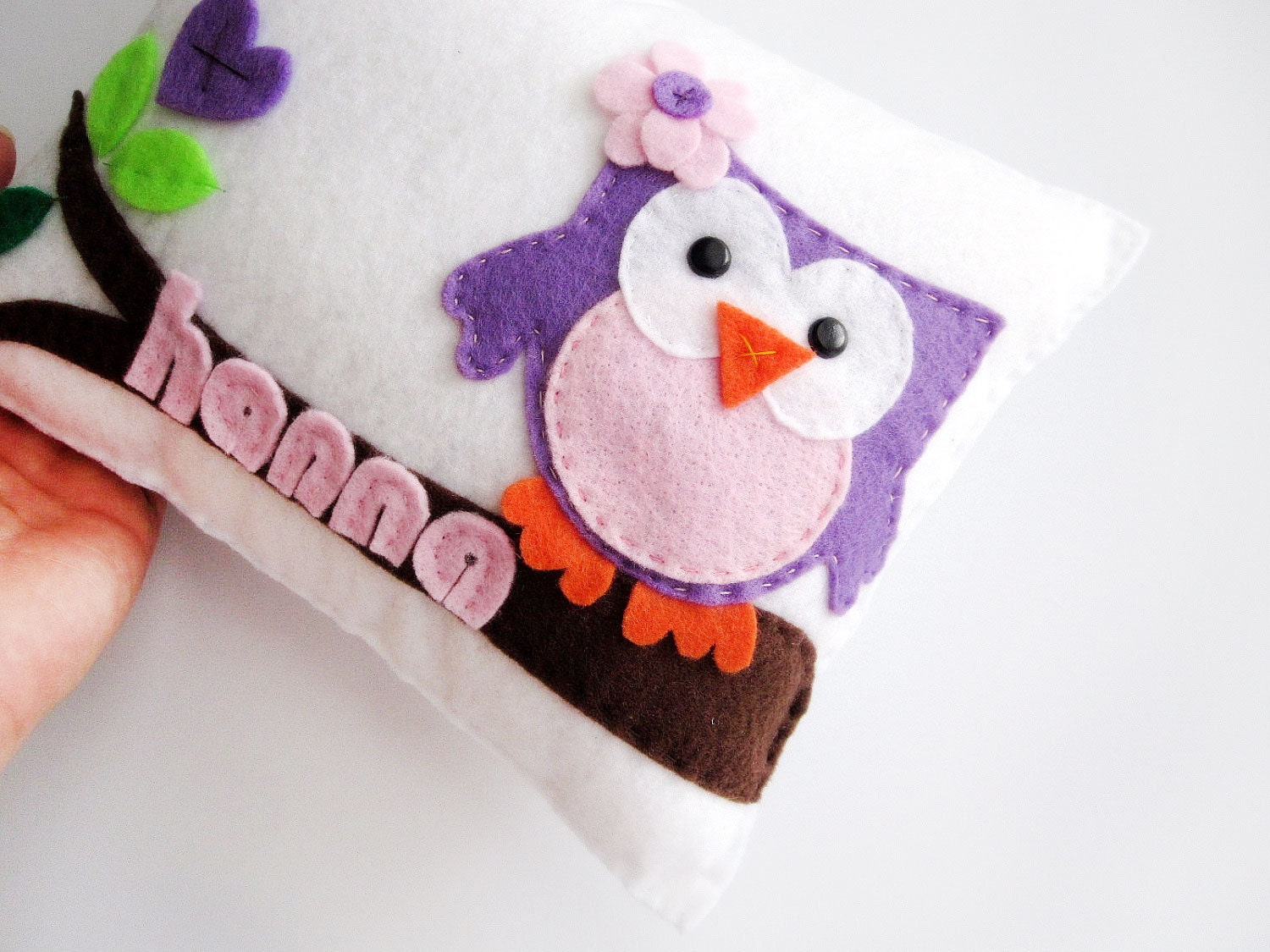 STEP 5: Avoid Customization.
Customization is fun, and some people love it BUT take extra-time in your production. I am not saying do not offer it, I just saying do not offer too many customization options and offer just 1 or 2 items that can be customized. That way you can have ready to ship items for the holidays instead of made to order items. For example, your best seller is a green scarf, but you have the option to customize the color. People will order the scarf but they will order it in many colors but green, and you have 5 ready to order green scarfs in your inventory. You will have to make the scarfs by order rather than send the ones you prepared for the holidays.
Following those basic steps you can make your life easier during the holidays, get more orders and keep your mind and head in its place. Make some math, buy supplies, prepare packing, have the best seller items on hand and avoid too much customization.
have fun! MariaPalito